D.L. Paragano Homes, Inc. Services
Paragano Homes, Inc. is a full service home building and renovation company which has built more than 150 executive style single family homes and performed numerous renovations throughout northern New Jersey.
Our hands-on approach affords the customer the opportunity to deal directly with Dominick Paragano, a professional home builder with more than 35 years of experience in the custom home building business.
The Paragano name is well known throughout the industry. It is your assurance of personal service, quality construction and attention to detail. We do not just build houses – we build homes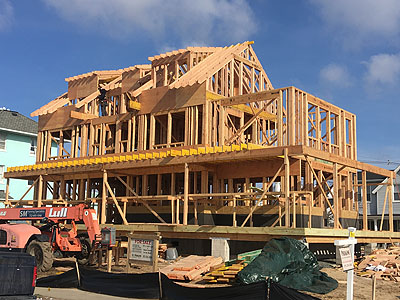 Our many services include:
• Site Acquisition
• Site design
• Single family home building
• Renovations/Remodeling
• Additions
• Construction Management
• Construction Consultation
• Subdivision and Land Development
• Commercial Construction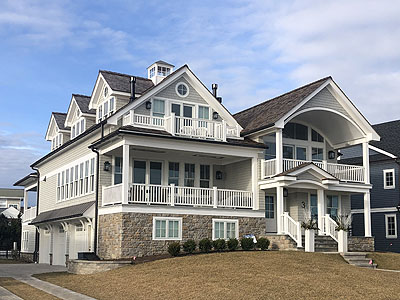 If you already a own single family lot and would like to talk to us about building you a quality home, please contact us.